Every
weekend
I discover something new at our
local farmer's market
. This past weekend there was a juice bar station that I didn't get a chance to stop at because we were short on time, and it was getting a little too hot for me. So, my sister and I decided to go visit their nearest location the next day. Detox water? I gave it a try and surprisingly, liked it. I'm not a big fan of water. I don't drink as much water as I should be drinking. So, naturally flavored water sounds pretty good to me, and it has its health benefits like helping flush out toxins. While there may be
negatives to spending time on Pinterest
, there are positives. I've been all over
Pinterest
looking for different
detox water recipes
because paying $8 for a small glass bottle of detox water is not in my budget. I stocked up fruits and decided to make them on my own.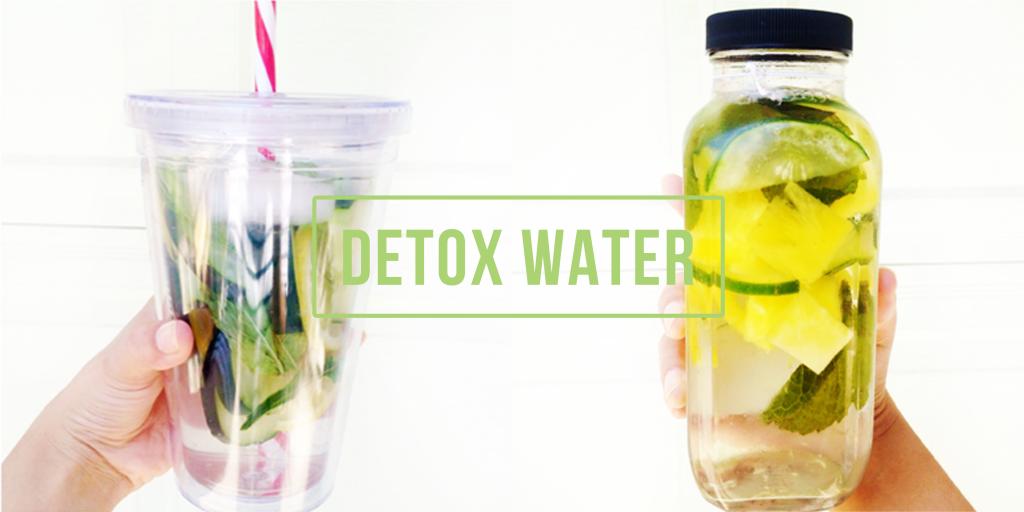 (Left) Cucumbers, Lemons & Organic Mint Leaves | (Right) Cucumbers, Pineapples & Mint Leaves
What are your thoughts on detox water?
What detox water recipes do you recommend?