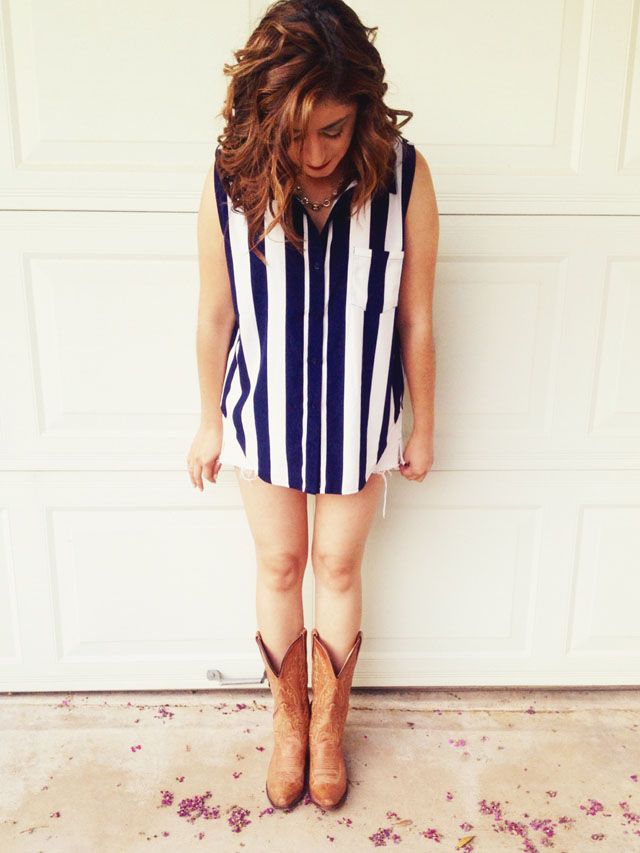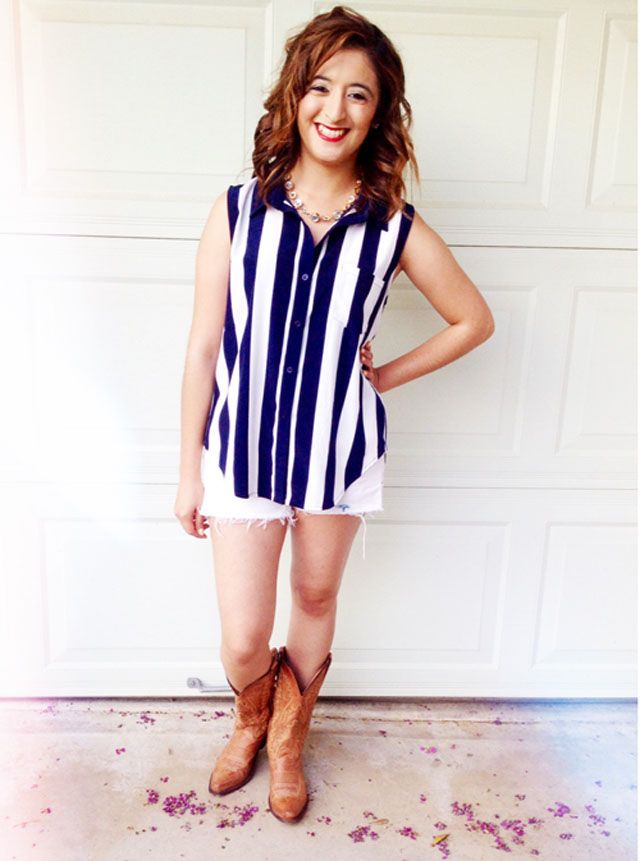 Ta-da! It's an outfit post. I'm not a fashion blogger, but I was having a good hair day and I wanted to share my outfit for a country concert. If you know me, you know that I am a fan of Texas country music. This past Fourth of July weekend, Josh Abbott Band was in town. I jumped at the opportunity at listening to live country music. I went with my sister and two of my best friends. Usually I like to just stay in the back of the crowd and just enjoy the music with a nice cold beer in my hand, but this time we got lucky and somehow ended up towards the very front of the stage. If you follow me on
Instagram
, you will have noticed that I took some pretty decent videos of one of my all time favorite JAB songs, "
Oh Tonight
." I love going to "small" country concerts. I say "small" because it was actually a big crowd. I just didn't notice how packed the venue was because I was in the front until I saw JAB post a video the next day.
PS:
Those shorts from Gap were on sale for like, maybe, ten bucks. I'm pretty sure they also had a BOGO deal. I need to go back and stock up on some more shorts. I fell in love with these!
Happy Tuesday!