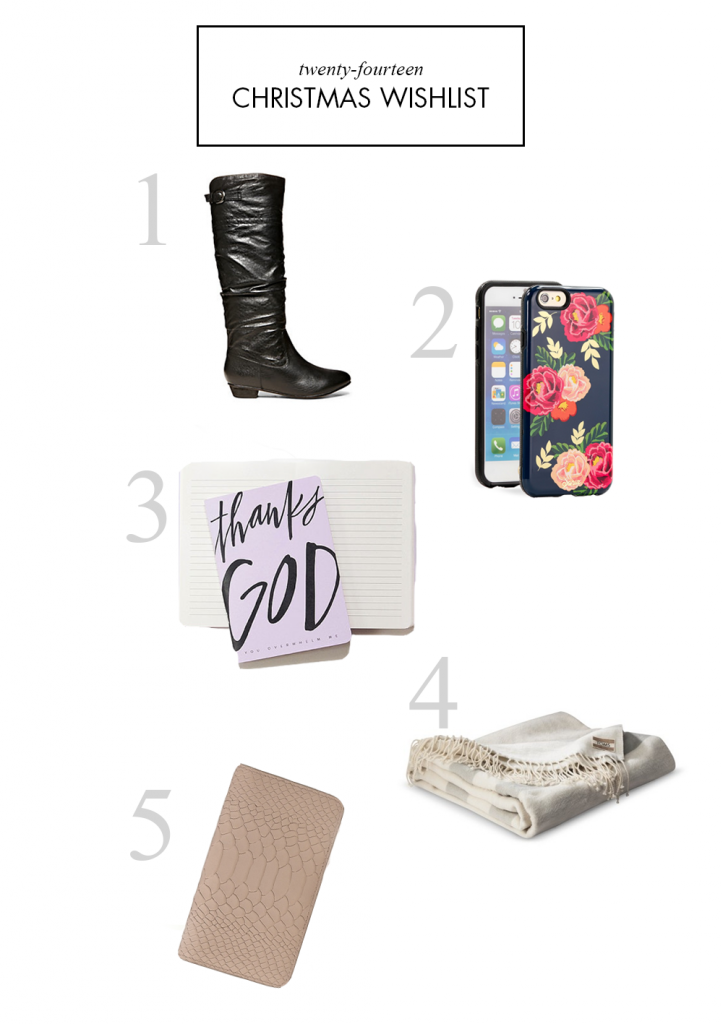 Even though this Christmas there will be no gift exchange between my family, boyfriend and I, a part of me still hopes Santa will get me one of these items on my Christmas Wish List. (We're going to New Orleans and Disney World the week of New Year's Eve, so that's pretty much a huge gift in itself for all of us to enjoy as a family. We figured a "no gifts" rule would help us out financially.) There are a few things that have been on my wish list for quite some time now that I'm hoping Santa comes through with, or that I will treat myself to after Christmas maybe? That's if there's any money left in the piggy bank after Disney World. Mickey Mouse better take it easy on me because I'm dying to have some of these items (and more) to enjoy.
What's on your Christmas wish list this year?
super fab sponsor spotlight
I am very excited to introduce you all to this talented blogger. Alyssa is the creator behind
Banded Arrow,
an Etsy shop where you can find hand printed greeting cards and custom invitations. She personalizes all her greetings cards, making them extra special. When she's not busy with her shop, she likes to enjoy her
quiet mornings
, take beautiful
shots of nature
, and share
new screenprinted techniques
for her shop.
Make sure to visit Alyssa on:
Labels: Lifestyle